Format: Paperback
Book type: Poetry Collection
ISBN-13: 9780954828004
Published: 04 Oct 2004
Sale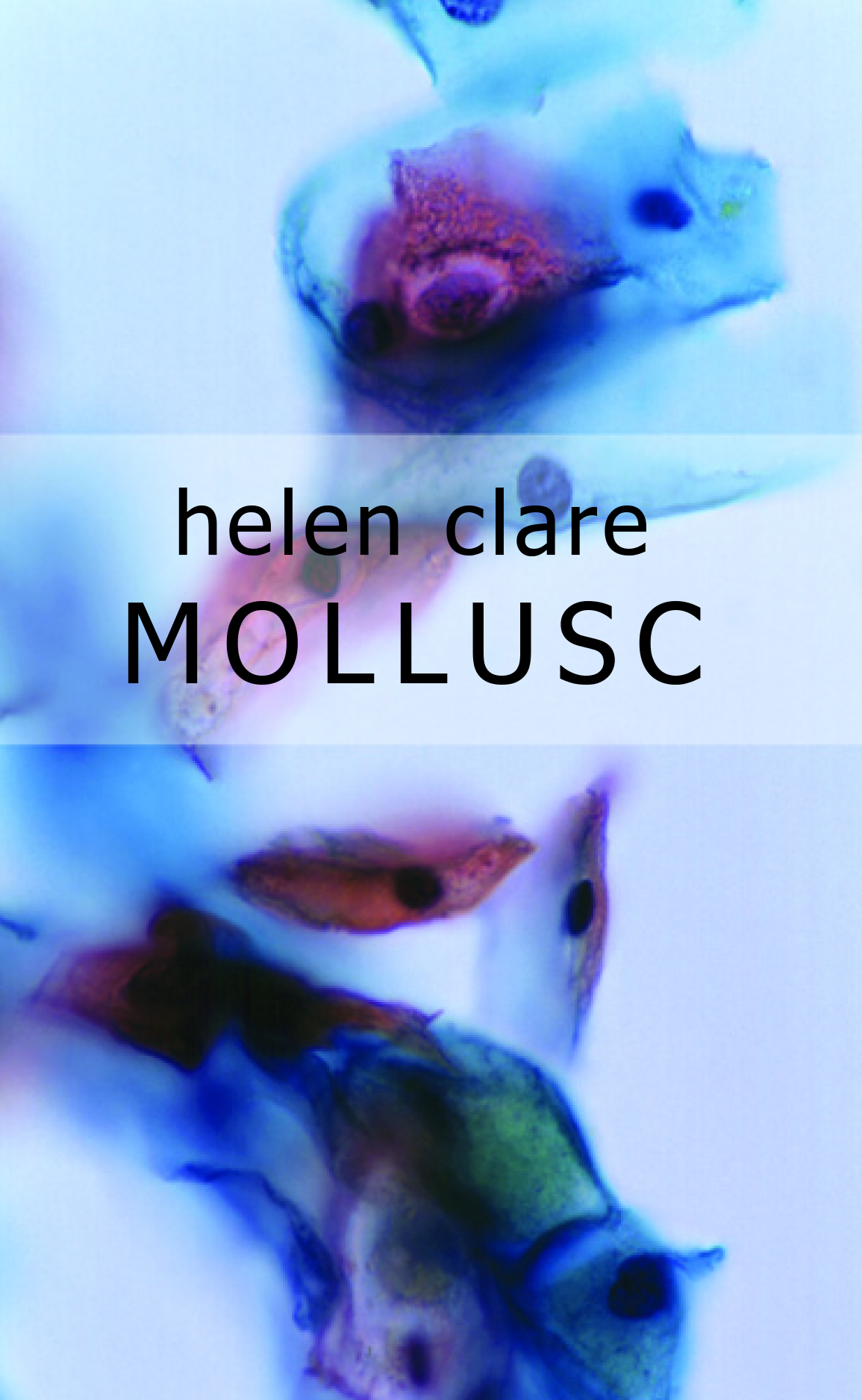 View Our Books
About
Helen Clare is a poet captivated by the patterns and patterning of science. She began her career as a Biology teacher, and her writing continues to delight in the whorls and sprung-coils of our physical lives. Even her most human, relationship poems are coloured with the intricacy of a cross-section, the emotional strata of a dissector's imagination.
Helen's work was featured in Faber's First Pressings anthology in 1998, which heralded a new generation of British poets. Her poems have since won a number of national prizes and commendations; First Prize in the London Writers Competition 2002, a Joint Winner in the Lancaster Litfest Competition, runner up in the Yorkshire Open 1999, and runner up in the Daily Telegraphy/Arvon Competition 2000. Her poems have also appeared in numerous magazines including Rialto, North, Ambit, Smoke, Brando's Hat, Manhattan Review, and Nth Position.
Having graduated from Lancaster University's Creative Writing Programme with distinction, she now teaches Creative Writing for the University. She also works as a project manager and facilitator specialising in Creative Science Teaching.
Press
"Those familiar with Helen Clare's work will have encountered virtuoso takes on her specialist subjects, including science, sex and cricket, as she moves between narrative clarity and the atmospheres of half-sleep. But 'The Gooseberry Bush' is the star turn here, a mordant and intimate sequence on family, fertility and marriage."
Roddy Lumsden
"A new seam opening up in British poetry. Every rift loaded with ore."
Hugo Williams
More Poetry Collections like Mollusc: