Collision at Science Museum 'Late' - with Steven Moffat, Bidisha, Luan Goldie and Adam Marek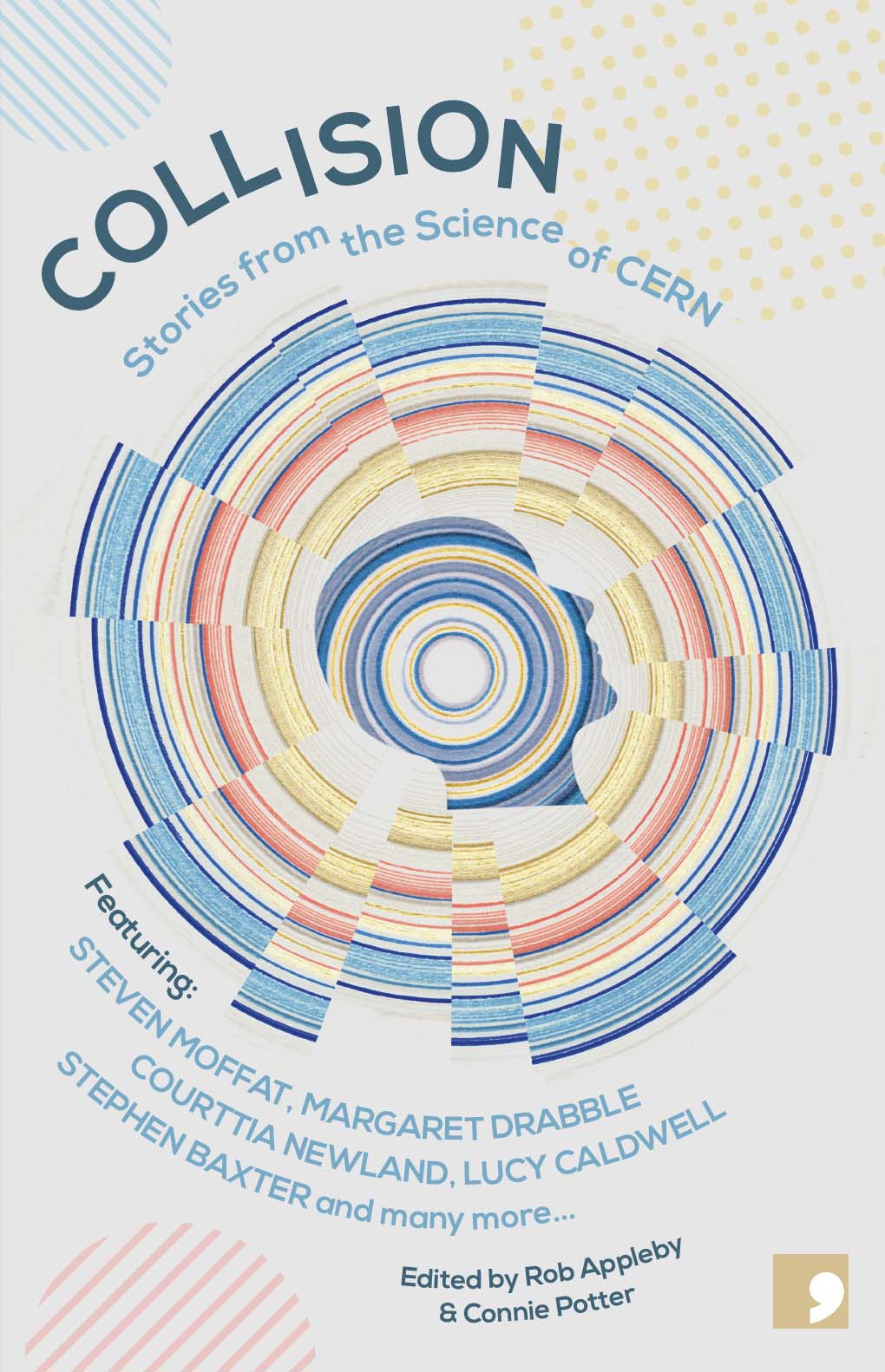 04 May 2023
6:30pm
Science Museum, Exhibition Rd, South Kensington, London SW7 2DD
About the event
A reading and discussion with Steven Moffat and Prof Rob Appleby in the Main Auditorium(Hans Rusing Lecture Theatre) with additional readings by Luan Goldie, Adam Marek and Bidisha in the Maths Gallery.

HANS RAUSING LECTURE THEATRE
STEVEN MOFFAT & ROB APPLEBY
19.30 – 20.00
Join Doctor Who and Sherlock writer Steven Moffat and physicist Rob Appleby in conversation with our Science Fiction Curator Glyn Morgan. They'll discuss a new collection of short stories inspired by the large hadron collider at CERN and the people who work there.

MATHS GALLERY
ADAM MAREK - 20.15-20.30
BIDISHA MAMATA - 20.35-20.50
LUAN GOLDIE - 20.55-21.10

BOOK SIGNINGS
You can purchase your copy of the book, meet the authors of short stories throughout the evening.
STEVEN MOFFAT - 20.10-20.25
LUAN GOLDIE - 20.25 – 20.40
ADAM MAREK - 20.45 – 21.00
BIDISHA MAMATA - 21.05 – 21.20

More info and booking here:
https://www.sciencemuseum.org.uk/see-and-do/science-museum/sci-fi-lates