Egypt +100 at Liverpool Arab Arts Festival
Price: 4.00
Discount Price: 0.00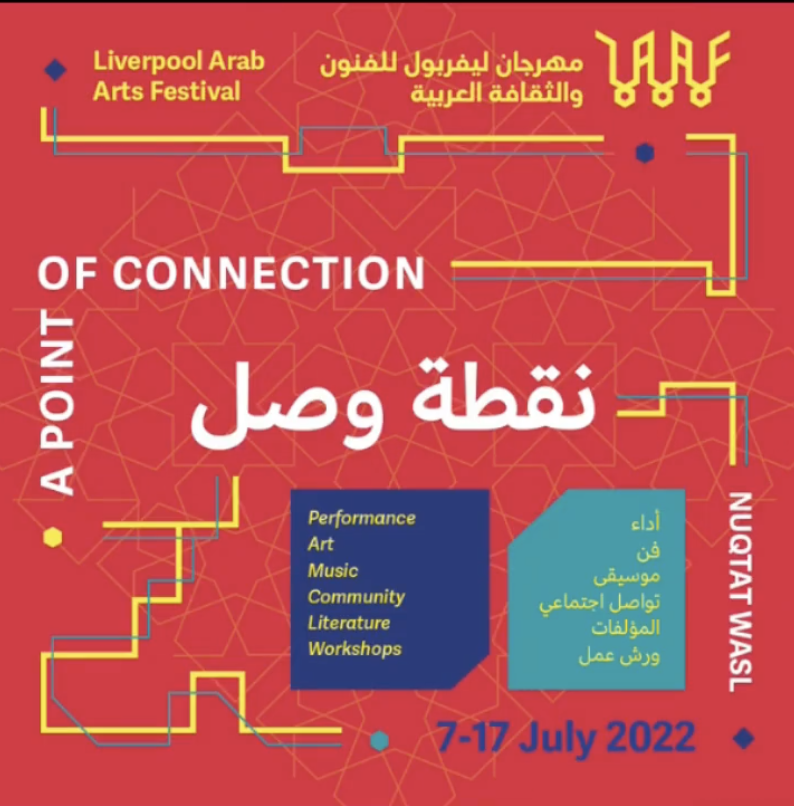 About the event
In 2023 Comma Press will publish Egypt +100, a new anthology exploring the events of the 2011 Tahrir Square revolution through the lens of science fiction. Featuring stories set 100 years after that momentous 'Arab Spring' uprising, it will explore the snuffing out of that dream in 2013 and the return of authoritarianism through fantastical devices and the allegory of the future.
This special preview event will bring together featured Egyptian writers Mansoura Ez-Eldin and Ahmed El-Fakharany with their English translators Paul Starkey and Robin Moger in person and via Zoom. With readings and discussion, this event links Liverpool and Egypt, celebrating the importance of translation in connecting languages and ideas.
Mansoura Ez-Eldin
Mansoura Ez-Eldin was born in Egypt in 1976. Her collection Dhaw'a Muhtaz (Shaken Light) was published in Cairo in 2001. Her successful debut novel Maryam's Mazewas was published by the award-winning Merit publishers in 2004, with the English edition published by AUC Press, Cairo. She has worked in Egyptian television, and presently runs the book review section of the renowned Egyptian literary magazine Akhbar al-Adab (Literature News). Her second novel Beyond Paradise was shortlisted for the Arabic Booker Prize 2010.
Ahmed El-Fakhrany
Ahmed El-Fakhrany is a novelist and journalist. He has published novels Conquering the Dog, Biyasat Al-Shawam (which won the 2020 Sawiris Prize), The Gado Family, The Biography of Sayed Al-Basha, Mandorla (Sawiris Prize 2016) and the short story Kingdom of Apple Juice. He has published his articles in Arab and Egyptian newspapers and websites, and won the Hani Darwish Prize for Journalism.
Paul Starkey
Paul Starkey was, until his retirement in 2012, Professor of Arabic and Head of the Arabic Department at Durham University, UK, and Co-Director of the Centre for the Advanced Study of the Arab World. He is currently Vice-President of the British Society for Middle Eastern Studies. Paul has published widely in the field of modern Arabic literature, as well as on Middle Eastern travel literature; he was co-editor of the Encyclopaedia of Arabic Literature (1998) and author of Modern Arabic Literature (EUP, 2006). He has also translated many novels and short stories into English.
Robin Moger
Robin Moger is a translator of Arabic to English currently based in Cape Town, South Africa. His translations of prose and poetry have appeared in Blackbox Manifold, The White Review, Tentacular, Asymptote, Words Without Borders, Seedings, The Johannesburg Review of Books, The Washington Square Review and others. He has translated several novels and prose works into English including Iman Mersal's How To Mend (Kayfa ta), Nael Eltoukhy's The Women of Karantina (AUC Press) and Youssef Rakha's The Crocodiles (7 Stories Press).