All Walls Collapse at Bradford Literature Festival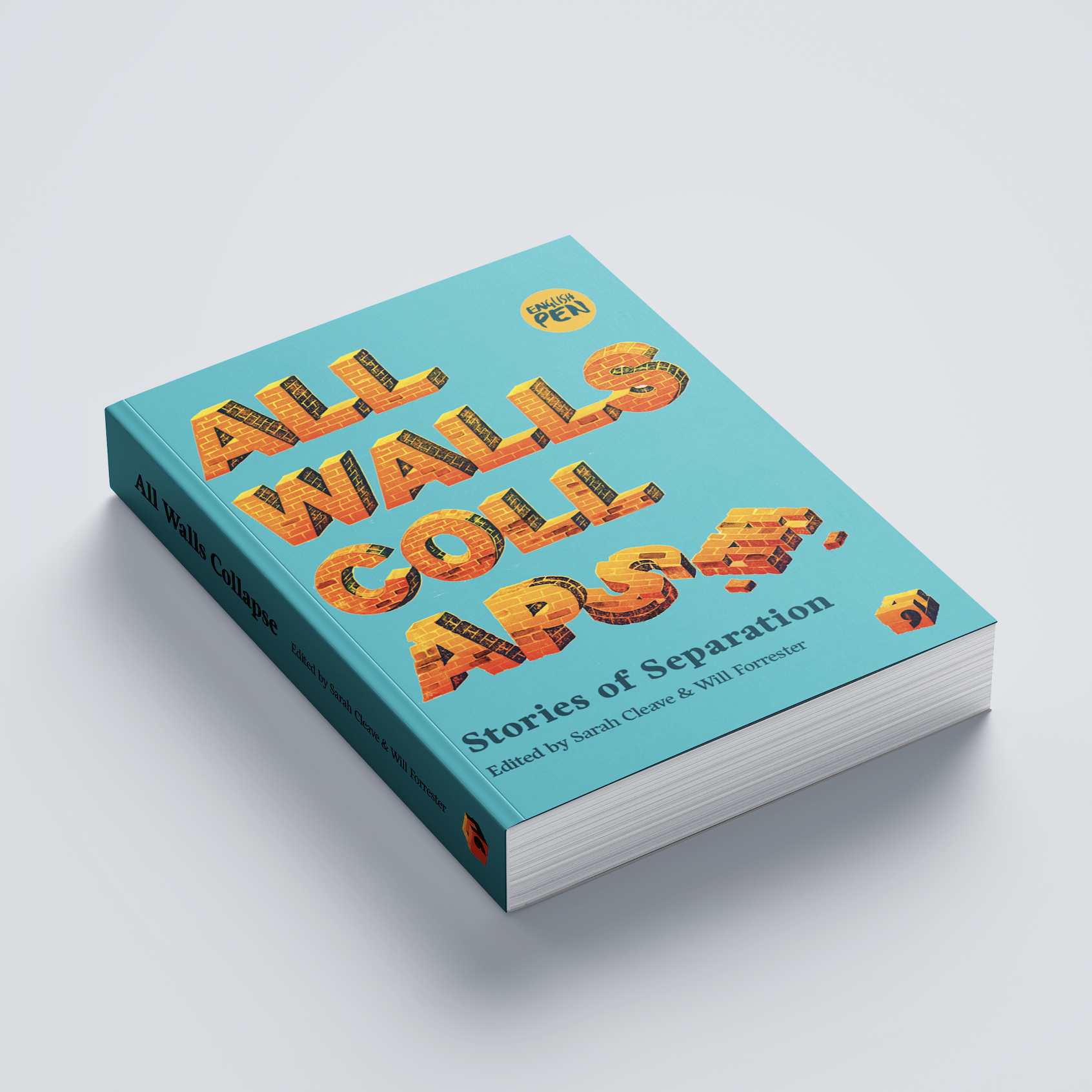 About the event
The history of walls, as a way of keeping us in or out, is also the history of people managing to get around, over and under them. From the Berlin Wall to the US-Mexico border, thousands of miles of fences and barriers have divided people's lives.
All Walls Collapse is a new anthology of 12 stories reflecting upon humanity's relationship with walls, commissioned by English PEN and including New York Times-bestselling writer Kyung-Sook Shin and Booker International shortlisted authors Geetanjali Shree and Paulo Scott.
Join Will Forrester, co-editor of All Walls Collapse, and some of his fellow contributors for a discussion about the physical barriers that divide our world in this anthology that commemorates English PEN's centenary and their work advocating for human rights and writers at risk.
This event is delivered in partnership with English PEN and publisher Comma Press.
Will Forrester
Will Forrester is Translation and International Manager at English PEN. He has worked with Commonwealth Writers, in the visual arts in Kuala Lumpur, and with Untold on My Pen Is the Wing of a Bird: New Fiction by Afghan Women. He is an editor at Review 31, and his writing has appeared in The Guardian, Los Angeles Review of Books, London Magazine, and elsewhere.
Maya Abu Al-Hayat
Maya Abu Al-Hayyat is the director of the Palestine Writing Workshop, an institution that seeks to encourage reading in Palestinian communities through creative writing projects and storytelling with children and teachers. She has published four collections of poetry, four novels, and numerous children's stories, including The Blue Pool of Questions. She contributed to and wrote a foreword for A Bird Is Not a Stone: An Anthology of Contemporary Palestinian Poetry, and edited The Book of Ramallah (Comma Press, 2021). Her work has appeared in the Los Angeles Review of Books, Cordite Poetry Review, The Guardian, and Literary Hub. She lives in Jerusalem and works in Ramallah.