All Walls Collapse at WOMAD
Stories of Separation
Price: 115.00
Festival tickets are available to purchase at WOMAD.co.uk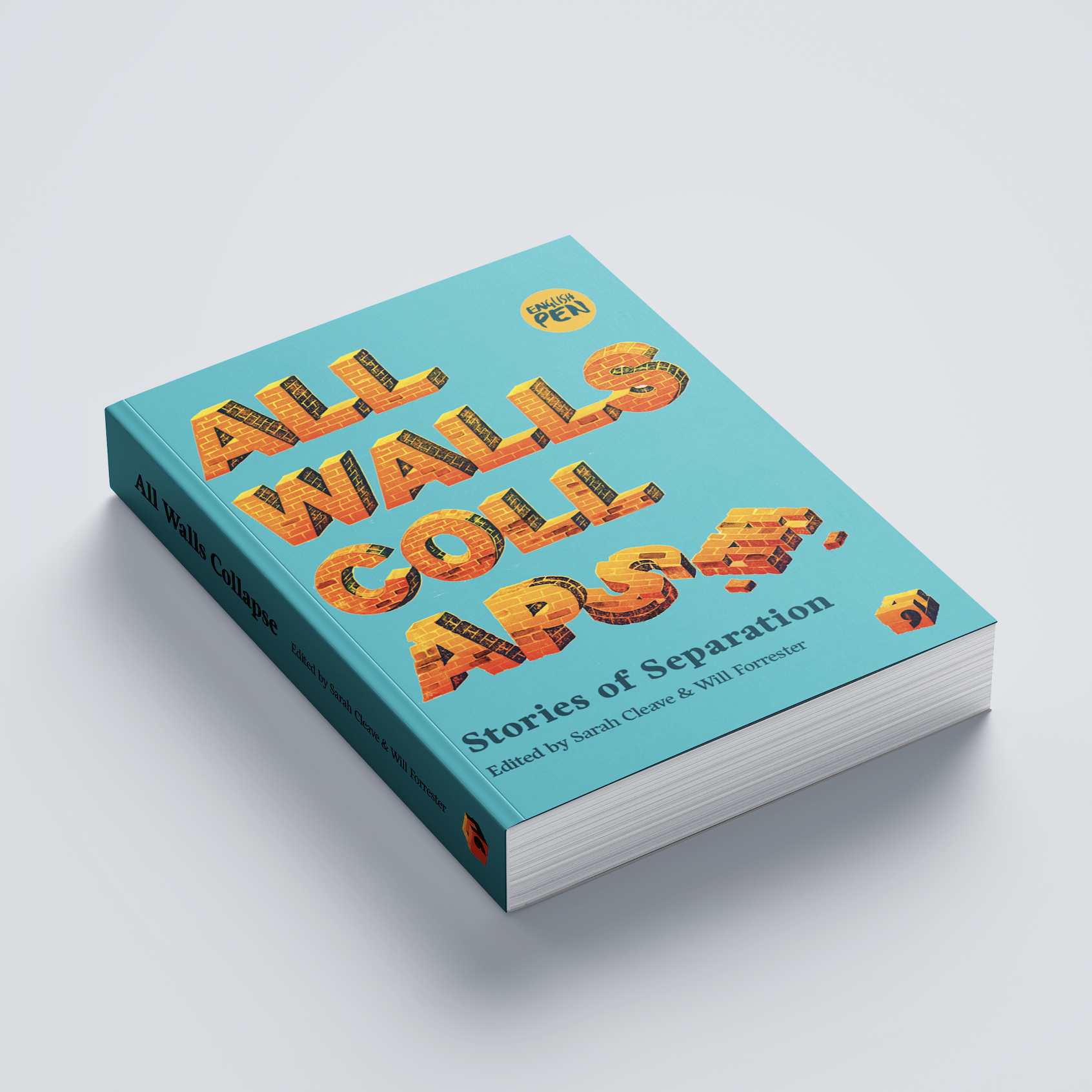 About the event
A collection of stories from 12 authors from all over the world who explore the human impact and legacy of walls, boundaries and borders, at a time when more walls are going up than being brought down. From the Berlin Wall to the Mexican Border, and the Great Separation Wall in the West Bank to the de-militarized Zone in Korea.
All Walls Collapse brings together writing from across national and linguistic borders, and the whole book is in translation.
The book has been specially commissioned by English PEN to commemorate their centenary and in our special 40th anniversary year, WOMAD is delighted to be honouring English PEN's 100 year anniversary as they continue to advocate for human rights, free speech and writers at risk.
You can hear one of the 12 authors of All Walls Collapse : Stories of Separation at WOMAD
Author to be announced!