Format: Paperback
Book type: Anthology
ISBN-13: 9781912697571
Published: 01 Jun 2022
Sale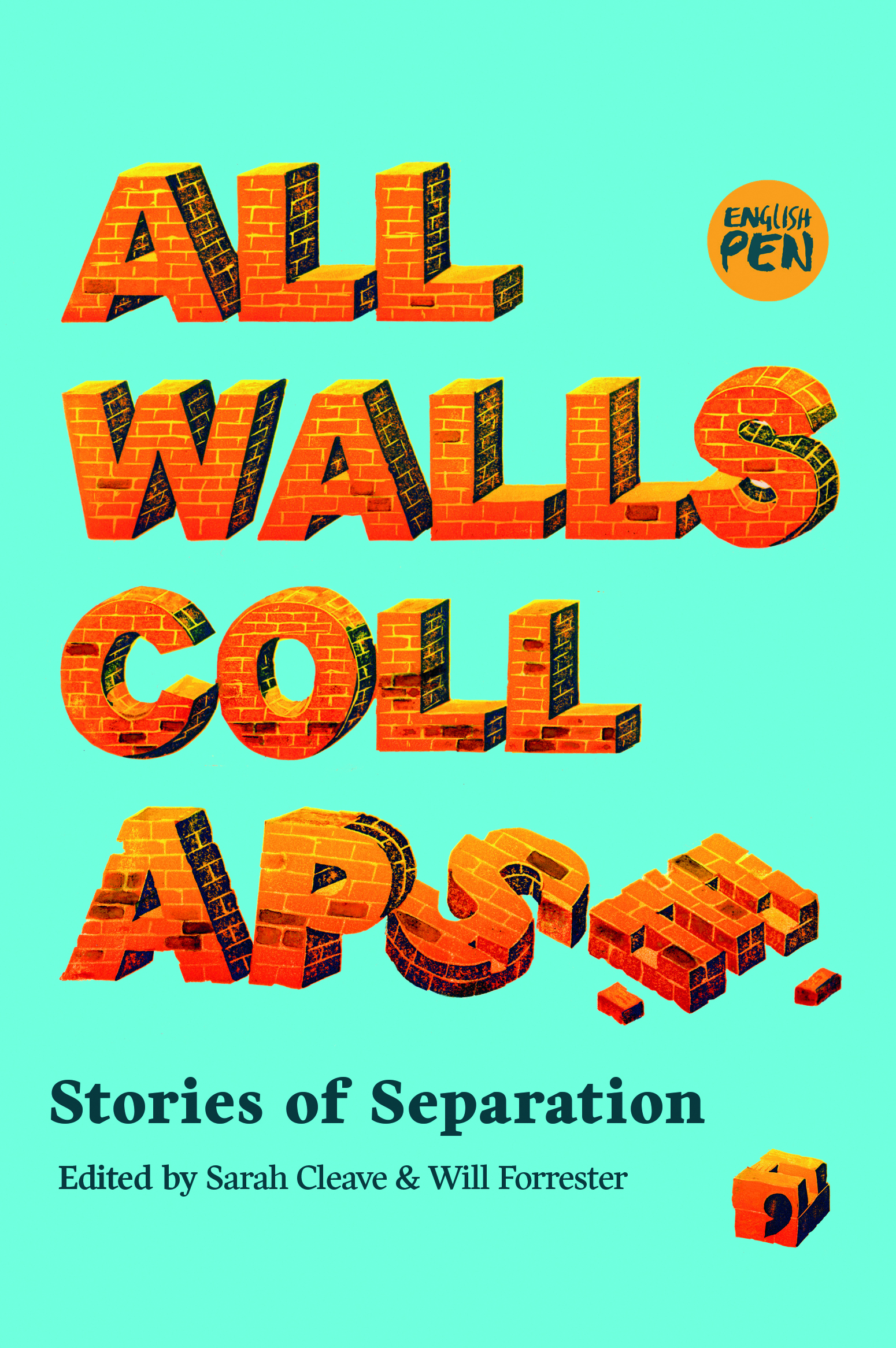 View Our Books
About
The history of walls – as a way to keep people in or out – is also the history of people managing to get around, over and under them. From the Berlin Wall to the U.S.-Mexico border, the short stories in this collection take place across thousands of miles of fences and barriers, and explore the impact of dividing lines on people's lives, as well as their communities.

In an era in which more walls are being built than are being brought down, All Walls Collapse brings together writing from across national and linguistic borders, and reflects upon our relationship to walls, both real and metaphorical.

A specially-commissioned anthology to commemorate English PEN's centenary, and their work advocating for human rights and writers at risk.
Featuring translations by Munawwar Abdulla, Dorothy Odartey-Wellington, Yasmine Seale, Lyn Marven, Hla Hla Win, Daniel Hahn,, Anton Hur, Daisy Rockwell, Lina Protopapa, Peter Sherwood and Rosalind Harvey. With a Foreword by Philippe Sands
See All Walls Collapse at Hay Festival event HERE
See All Walls Collapse at Bradford Literature Festival event HERE
See All Walls Collapse at WOMAD event HERE
See All Walls Collapse at Manchester Literature Festival event HERE
More Anthologies like All Walls Collapse: