Format: Paperback
Book type: Anthology
ISBN-13: 9781905583683
Published: 04 Jun 2014
Sale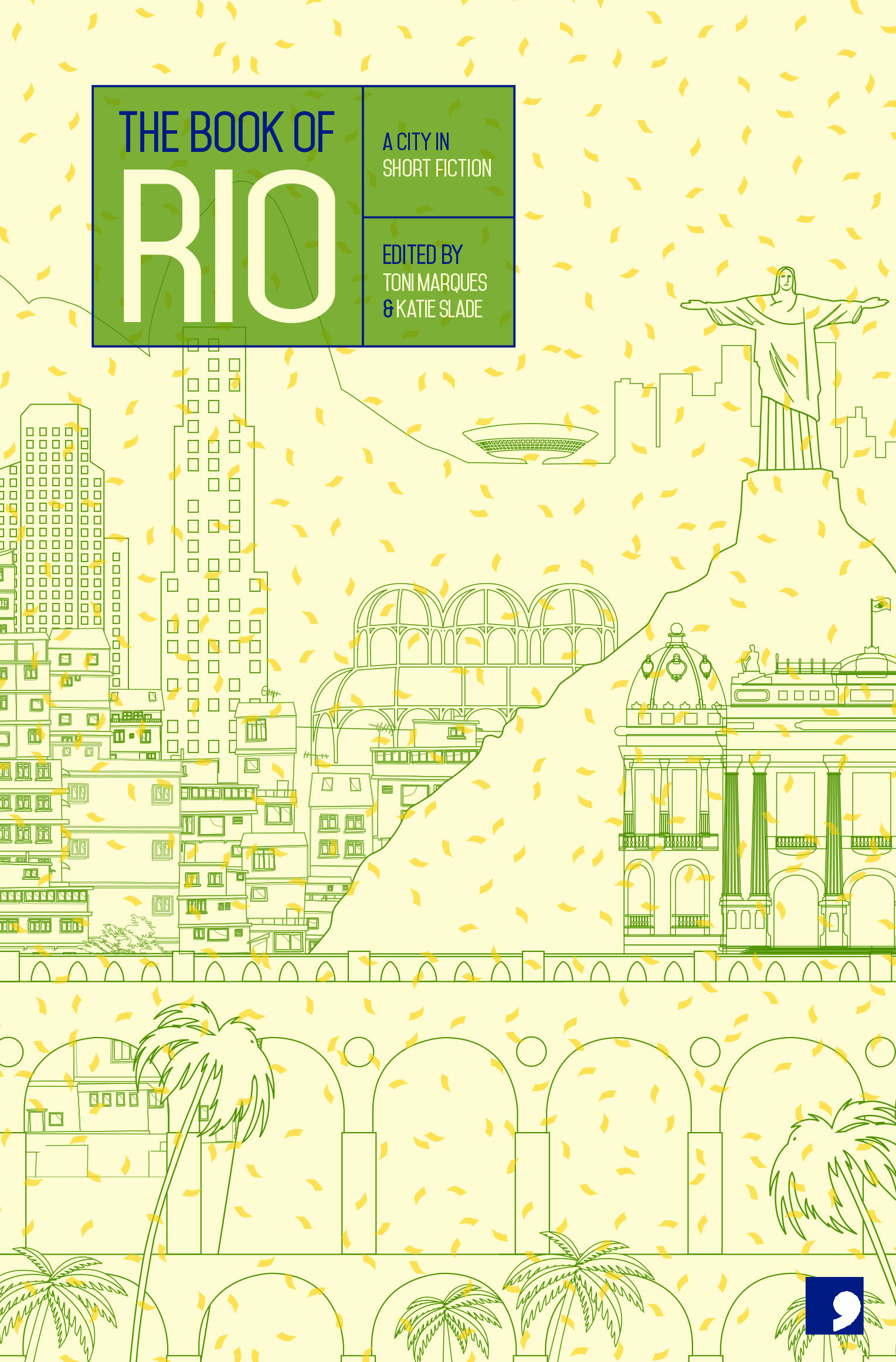 View Our Books
About
It's the city the rest of the world descends on to party…. whether for the spectacular annual Carnival, the sun-kissed beaches, the World Cup, or, in 2016, the Olympics. It's also a place that's sadly become synonymous with some of the excesses of partying, the dark underbelly that accompanies any urban hedonist's destination. But these are just two images of Rio. There are countless others: opulent seat of two former empires; stronghold of brutal, twentieth-century dictatorships; sprawling metropolis stretched between stunning mountain tops and equally stunning economic extremes – from the affluence of neighbourhoods like Leblon and Ipanema, to the overcrowded slums in the foothills, the favelas.
This anthology brings together ten short stories that go beyond the postcards and snapshots, and introduce us to real residents of Rio – the cariocas: young hopefuls training to be the next stars of samba, exhausted labourers press-ganged into meeting an impossible construction deadline (the nation's pride being at stake), bored call-girls, nostalgic drag queens, married couples having petty middle-class domestics…. These are characters who've developed a deep understanding of Rio's contradictions, a way of living with the grey areas – between the grime and the glitz – that make Rio the 'marvellous city' it is.
Translated from the Portuguese by Ana Fletcher, Lucy Greaves, Daniel Hahn, Amanda Hopkinson, Kimberly M. Hastings, Sophie Lewis, Zoë Perry, Julia Sanches, Jethro Soutar, and Jon S. Vincent
Press
'It collects modern fiction that gives a rich, variegated picture of the Brazilian city and its inhabitants.' - The Independent

'Timely' - The Guardian

'Stories in The Book of Rio pulsate with music and sex, ache with fatigue and yearning, flicker with the occult, crackle with danger.' - Book Oxygen
'Darkly mesmerising, unfiltered and poignant, the stories in The Book of Rio leave a new and lasting impression of a city both cruel and beautiful, as shady as it is glittering - a city we can't help but become hopelessly lost in.' - The Monthly Booking
'(...) the stories offer a window onto the lives lived in Rio...An excellent read.' Our Stories

Read editor Toni Marques' feature 'Inside the Marvellous City' on Bookanista.

Read co-editor Toni Marques's round up of his top five Brazilian books for We Love This Book.
More Anthologies like The Book of Rio: