Format: Paperback
Book type: Short Story Collection
ISBN-13: 9781905583379
Published: 01 Jun 2012
Sale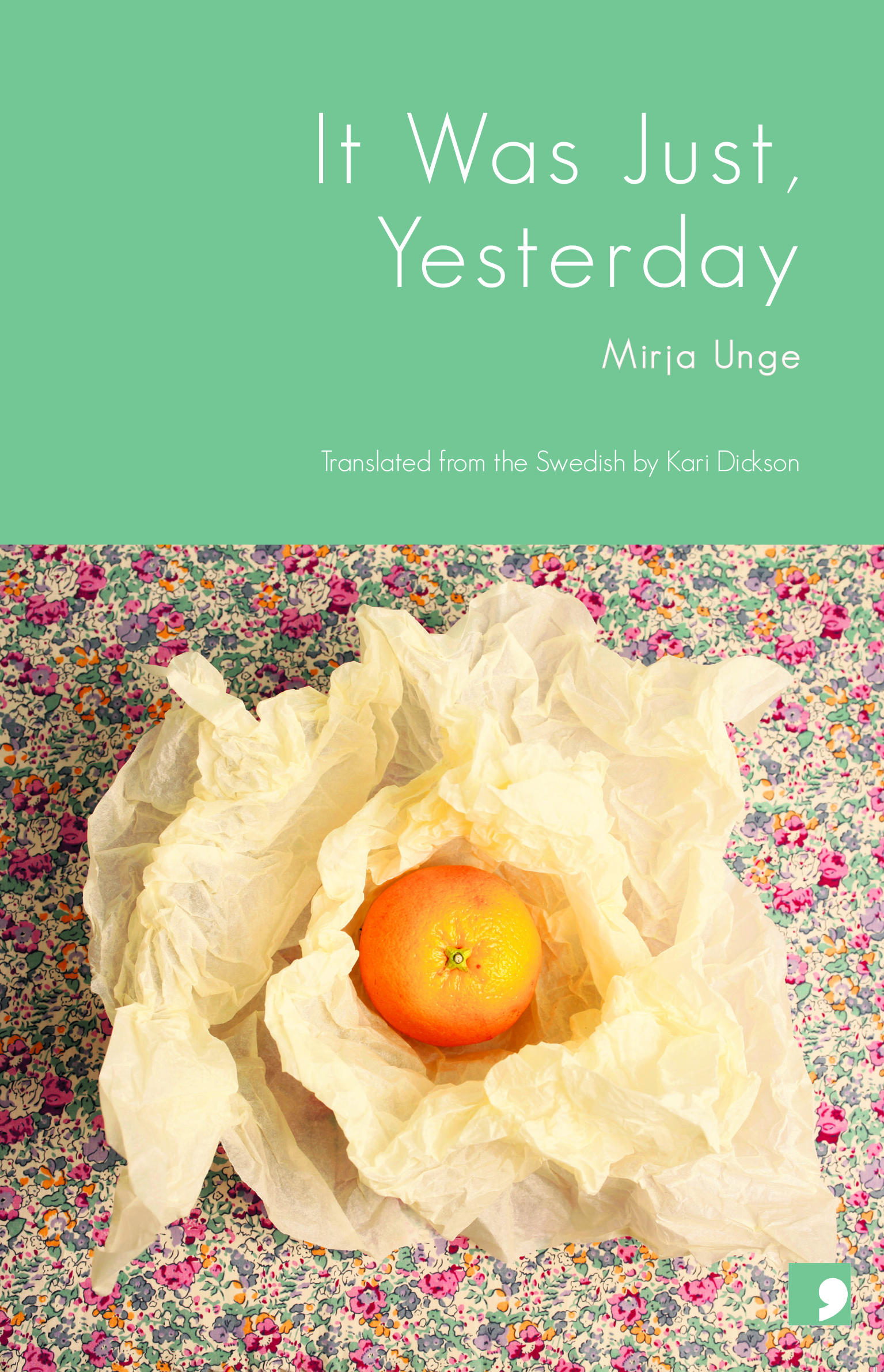 View Our Books
About
On Christmas Eve, a girl stalks an older man through wintery city streets, haunted by their shared past...
In a remote woodland cottage, an eccentric explains to his granddaughter why he shoots cats whenever they make themselves too comfortable...
In a checkout queue, a woman suddenly shows charity to a penniless guy she apparently doesn't know...
The characters in Mirja Unge's debut collection are all, in their own way, evading something; whether failing to confront the true nature of an encounter, or avoiding responsibilities as a parent, sibling or friend. Abuse, betrayal and neglect lurk beneath a veneer of mutually maintained 'normality', waiting for an opportunity to resurface.
Told, in most cases, through the eyes of teenage girls or young women, these stories exhibit a unique prose style that perfectly captures the conversational rhythms, and preoccupations, of their generation. Unge's soft, winding syntax ushers the reader across the surface of each encounter at an unalterable pace —like the ever-betraying passage of time — whilst deftly hinting at the violence beneath.
Translated by Karl Dickson.
Press
'Unge can do a lot with a little.' - The Guardian, Best Short Stories of 2011.
It Was Just, Yesterday is both atmospheric and menacing.' - The Manchester Review.
Unge has an unusual and arresting style that is worthy of recognition. At times, there is real beauty in her writing which often showcases a deeply poetic style and thrusts you into an atmosphere, a world, or a conflict with ease and immediacy.' - Kate Kerrow, The Short Review'
A breathtaking and intensive read, full of warmth, humour and darkness.' — Moa Eriksson, Hallandsposten
Mirja Unge has once again convinced me that she is one of the most important writers in Sweden today.' — Eva Hultin, Nerikes Allehanda
More Short Story Collections like It Was Just, Yesterday: