Format: Paperback
Book type: Short Story Collection
ISBN-13: 9781905583751
Published: 16 Nov 2017
Sale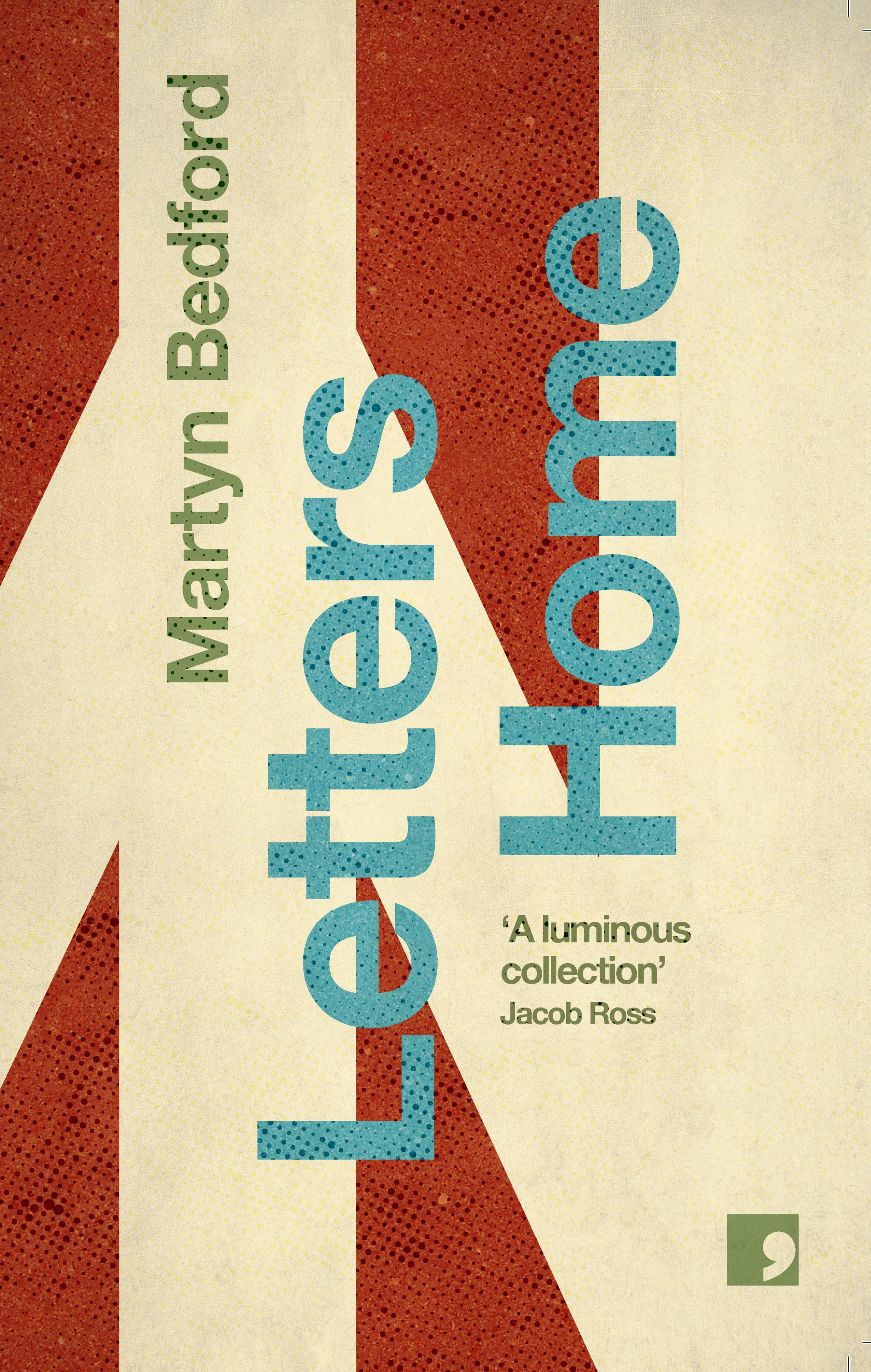 View Our Books
About
When an out-of-work actor discovers his bedsit once belonged to an obscure, suicidal painter, he turns his talents to re-creating the ultimate site-specific performance…
As a teenage girl drifts from depression into a permanent state of sleep, she becomes the focus of both scientific interest and an unexpected, cult following...
Against a backdrop of hooliganism and hostility, an asylum seeker writes letters home assuring his family how welcoming England is...
Many of the characters in Martyn Bedford's stories find themselves at a point of redefinition, trading in their old identity for something new. Whether it is an act of retreat or escape – fantasising about storming out of a thankless job, or just avoiding a bad-tempered husband for a few moments on Christmas day – they each understand the first step in changing a reality, is to reconstruct it.
Praise for Letters Home:
'Haunting and intimate portraits of vividly different lives that get under your skin and stay there.' - Jeremy Dyson
'Letters Home further establishes Martyn Bedford as a stand-out writer of highly memorable fiction.' - Jacob Ross
'A splendidly moving and varied collection.' - Jane Rogers
Press
More Short Story Collections like Letters Home: