Rivers of the Unspoilt World
Format: Paperback
Book type: Short Story Collection
ISBN-13: 9781912697564
Published: 10 Nov 2022
Sale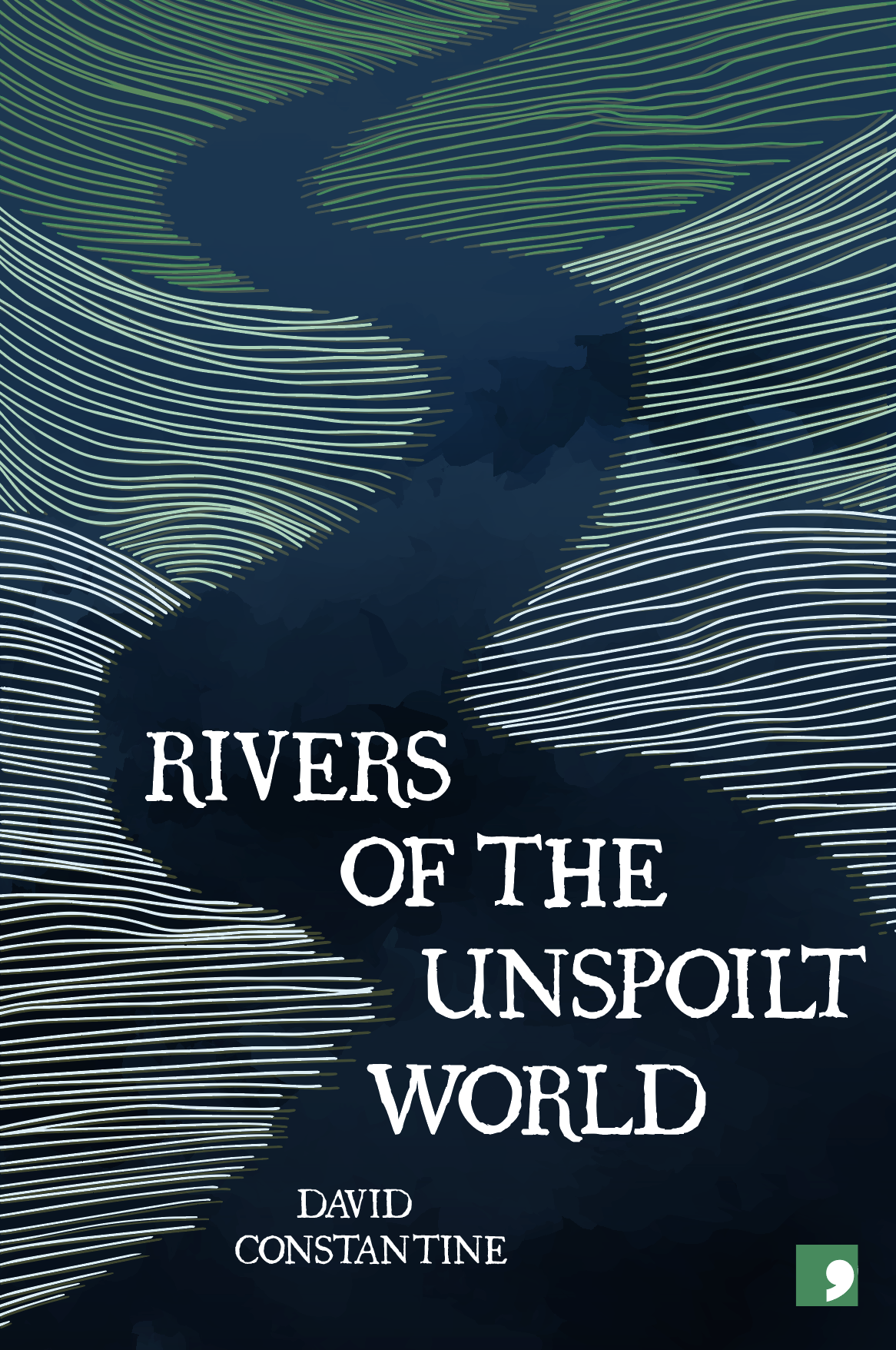 View Our Books
About
Described as one of the UK's finest short story writers, Constantine intricately interweaves fictional characters and events with the real to create new ways of seeing and connecting our past, present and possible futures.
With extraordinary patience and precision, these stories centre on moments, conversations, meetings that feel like small details picked out from a larger tapestry.
From the academic in Paris, researching the atrocities of the fall of 1871 Paris Commune, to the young biographer who tries to befriend the ailing poet Hölderlin, the characters in this collection are united by an urge for connection, a desire to better know themselves - and the world around them - to counteract a loss of hope and belonging.
See David Constantine and Ra Page at Oxford Literary Festival event HERE
Press
Praise for Rivers
'This is truly a rich collection of lives wrecked and saved, real and fictional.' - The Morning Star
Review in The Irish Times
Praise for David Constantine
'Constantine's writing is rare today... unafraid to be rich and allusive and unashamedly moving.'
— The Independent
'The worlds he creates are heterotopic, yet within each one he generates skilfully, often with minimal brushstrokes, the sense of a whole life, as in the short stories of Raymond Carver.'
— Livi Michael, The Manchester Review
Also by David Constantine:
More Short Story Collections like Rivers of the Unspoilt World: