David Constantine and Ra Page at Oxford Literary Festival
The Short Story
Price: 12.50
Discount Price: 7.00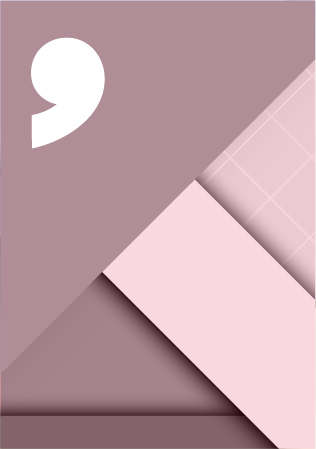 27 March 2023
6:00pm
Oxford Martin School: Seminar Room, 34 Broad St, Oxford OX1 3BD
About the event
Short fiction writer David Constantine and publisher and editor of short stories Ra Page discuss the art of writing short stories and how they get published.
A well-written short story packs a punch disproportionate to its wordcount, yet short-form fiction is often undervalued. Constantine's recent collection In Another Country: Selected Stories features some of his best short stories.
'The most striking stories tend to share motifs while circling secret and unresolved situations: The Necessary Strength with its broken family in an idyllic setting; Wishing Well with the incoming tide as an imaginary threat; and Tea at the Midland, a concise meditation on art's independence from morality' Michael Caines, Times Literary Supplement
Constantine is one of our finest contemporary writers of short fiction, a poet and translator. He is author of five collections of short fiction. Tea at the Midland won the National Short Story Award and In Another Country was adapted into 45 Years, an Oscar-nominated film, directed by Andrew Haigh and starring Tom Courtenay and Charlotte Rampling. Page is chief executive and founder of Comma Press. He has edited more than 20 anthologies including the recent Resist: Stories of Uprising. Here they talk to the festival's director of academic programmes Professor Jem Poster, emeritus professor of creative writing, Aberystwyth University, author of a collection of poetry, Brought to Light, and of two novels, Courting Shadows and Rifling Paradise.
Booking info here
https://oxfordliteraryfestival.org/literature-events/2023/march-27/the-short-story