Format: Paperback
Book type: Anthology
ISBN-13: 9780954828028
Published: 30 Jun 2005
Sale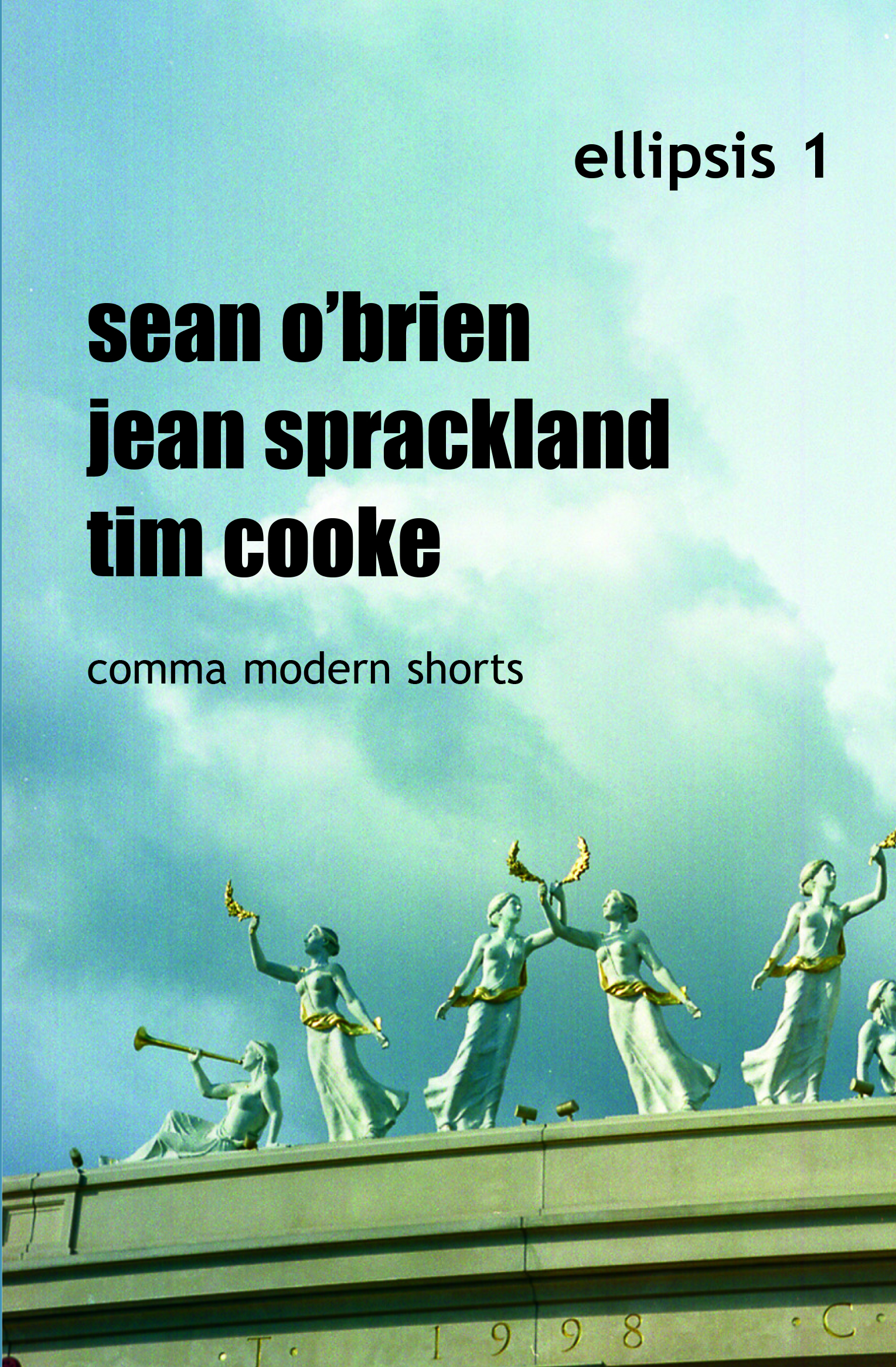 View Our Books
About
Ellipsis is a series celebrating the 'short story sequence' - that interlocking daisy-chain of narrative produced when stories knit together to form a continuum of character or theme.
An out-of-season seaside town, a library stocked with memories, a man slowly going mad...
Starting in the hotels and suburbs of a down-at-heel coastal town, Jean Sprackland's stories follow a cast of rootless characters, young men and women clinging to tokens of the past, whose lives are so lacking in ballast they become as unstable as the dunes themselves.
Tim Cooke invites us into a very different space: the derelict rooms and vandalised stairwells of an inner city tower-block. From there, each story draws a claustrophobic spiral round the next, following various characters (or is it the same person?) desperate to flee their demons.
Sean O'Brien's stories also spiral outwards - not from a state of mind but a setting: an ornate, vaulted lending library, an edifice from another age, where unlikely users and chance items found in stock lead to quite different lamentations for the past.
Press
"Sprackland's stories combine narrative energy with affecting compassion for her troubled characters... she has now arrived as a short story writer. Tim Cooke is another extremely exciting author...bold...and skilled."
- Time Out, 2005. Read Full Review

"Even in their stand-alone form, [these stories] are dense, layered and suggestive pieces that benefit from a second or third read and reward with intense stories that get under the skin..."
- City Life, 2005. Read Full Review

"An edgy and original collection that adds up to something more than the sum of its parts.".
- Leeds Guide 'Book of the Fortnight', 2005 Read Full Review.
Read the Leeds Guide interview with Tim Cooke here
More Anthologies like Ellipsis 1: