You Have 24 Hours to Love Us
By: Guy Ware
Format: Paperback
Book type: Short Story Collection
ISBN-13: 9781905583263
Published: 09 Oct 2012
Sale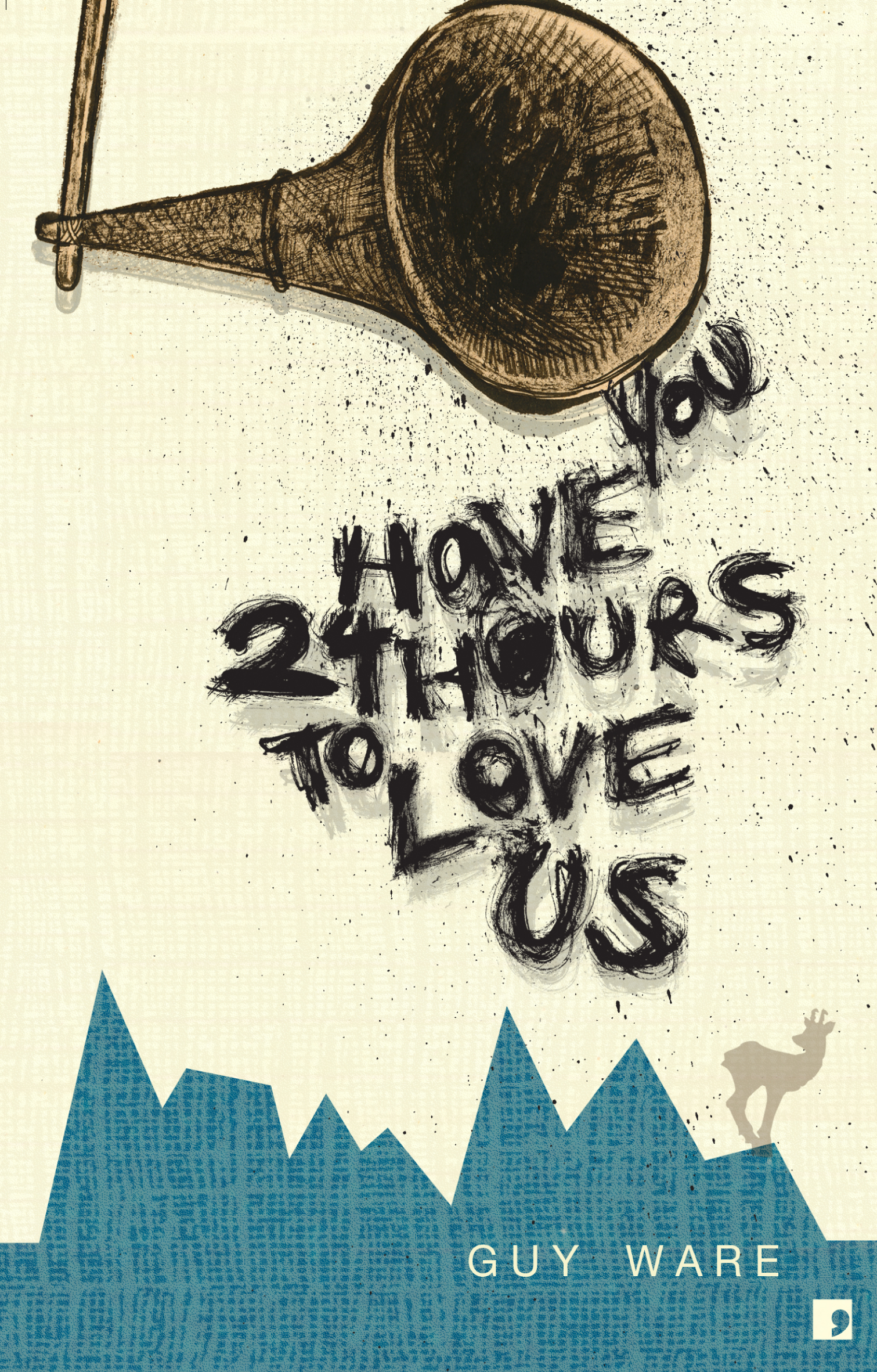 View Our Books
About
Longlisted for the 2013 Frank O'Connor International Short Story Prize.
Longlisted for the 2013 Edge Hill Short Story Award.
Arriving at a nondescript suburban house, a middle-aged man is met by a new wife, a new past, and a memory he cannot surrender…
A chance liaison outside Covent Garden tube station leads to a cruel game of make-believe…
A chicken farmer on a remote mountainside is alarmed to learn the president of a faraway superpower needs his approval…
Identity, in Guy Ware's confident debut collection, is a mercurial thing. Lawyers paint conflicting pictures of an alleged terrorist; a city trader decides, without warning, to walk out of her life; flirting lovers take role-play to a new, existential, level. Whether living under a totalitarian regime or simply getting through the day in a grindingly predictable metropolis, Ware's characters struggle with the urge to redefine themselves, to start again, to reboot. Knowing that the course of an entire life can hinge on the smallest decision – turning left or right – they ultimately remind us of the courage, as well as the coping mechanisms, of facing up to responsibilities and simply staying put.
Press
WINNER of the London Short Story Prize 2018.

'Clever, sustained and engaging fictions that toy with ordinary people caught up in extraordinary events...a daring and refreshing collection.'
- Stuart Evers, The Independent

'A clever, playfully uncanny debut collection that has left me looking forward to more of Guy Ware's writing.' - Bookmunch

'A remarkably successful short story writer, the best I've read for a long, long time.' – Time Out
More Short Story Collections like You Have 24 Hours to Love Us: