The Shieling
Format: Paperback
Book type: Short Story Collection
ISBN-13: 9781905583218
Published: 01 Jun 2009
Sale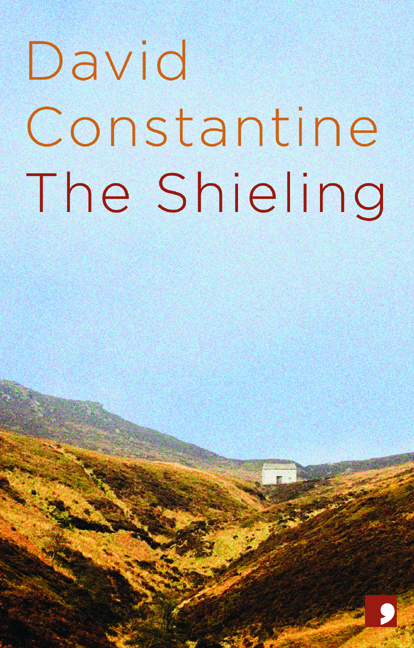 View Our Books
About
WINNER of the BBC National Short Story Award 2010.

SHORTLISTED for the 2010 Frank O'Connor International Short Story Award.
Tree-climbing students, volunteering soldiers, island-bound recluses...
The characters in David Constantine's remarkable new collection are united by an urge to absent themselves, to abscond from the intolerable pressures of normal life and withdraw into strange ideas, political causes, even private languages. Viewed from without, they appear sometimes absurd – like the vicar who starts conversing with the Devil when his wife leaves him – sometimes tragic – like the vision of a suicide being fished out of the River Irwell. Such is the force of Constantine's compassion, however, we cannot help but follow each character deep into their isolation. And the further we descend, through the strata of each personal history, the ever-changing landscapes that bear down upon them, the more remarkable the discovery, at very bottom, that glimmers of redemption abide; like the babbling springs uncovered in the scars of a quarry that will one day heal it with a lake, or the secret haven of the title story, offering more than physical refuge, but a safe-house for dreams.
Press
'Perhaps the finest of contemporary writers in this form' – The Reader
'So good I'll be surprised if there's a better collection this year...' – The Independent
'M John Harrison is captivated by a collection of edgy, magical stories' in The Guardian
David Constantine reads his story 'Beginning', recorded for THRESHOLDS at the Arvon Foundation writers' retreat in Totleigh Barton, 2013.
Also by David Constantine:
More Short Story Collections like The Shieling: