Format: Paperback
Book type: Short Story Collection
ISBN-13: 9781905583508
Published: 01 Aug 2012
Sale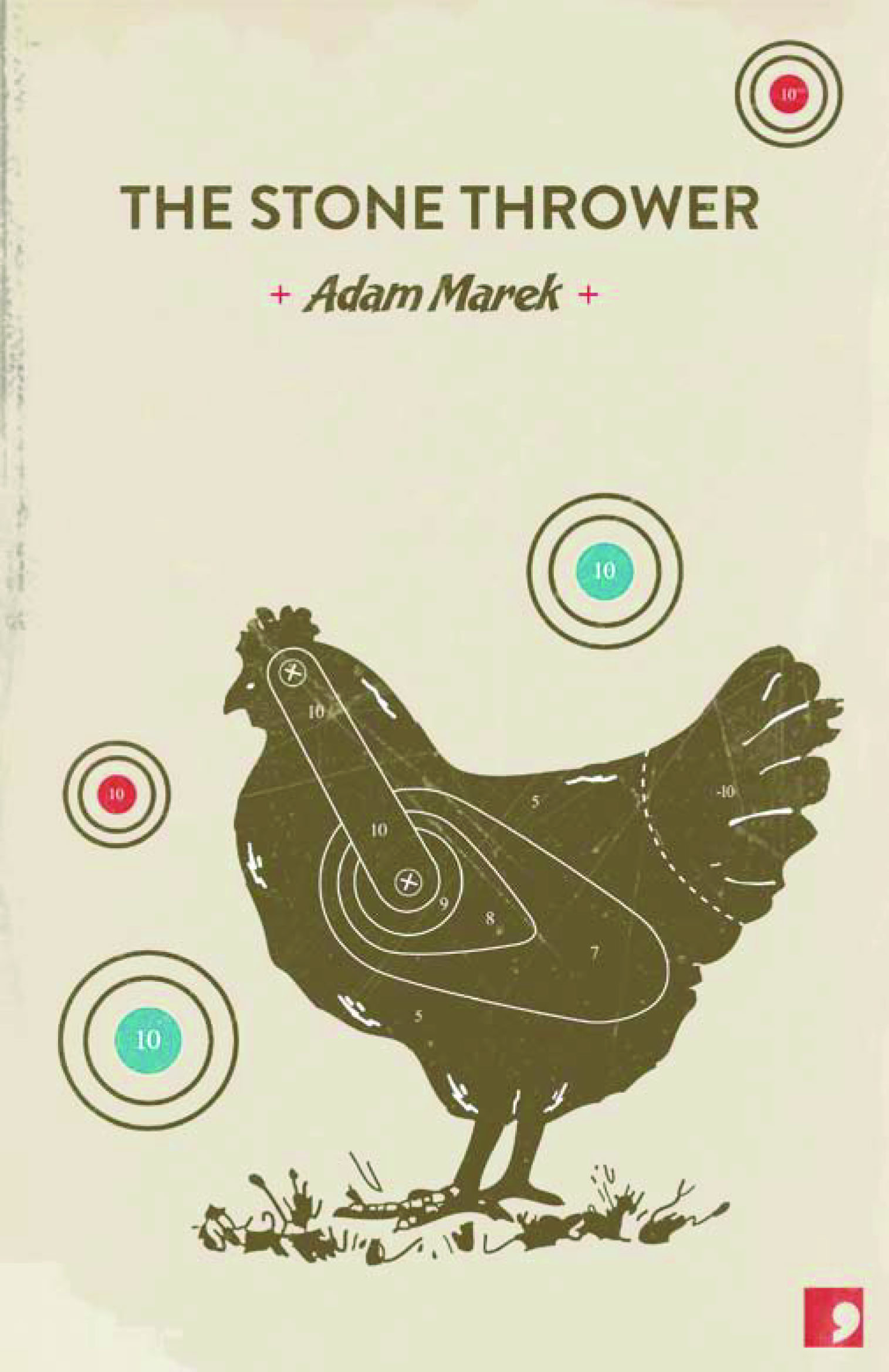 View Our Books
About
Longlisted for the 2013 Frank O'Connor International Short Story Prize.

Shortlisted for the 2013 Edge Hill Short Story Prize.
Intelligent clothing, superhero dictators, contagion-carrying computer games, cross-species reproduction…
Welcome to the strange and startling world of Adam Marek; a menagerie of futuristic technology, sinister traditions and scientifically-grounded superpowers – a place where the absurd and the mundane are not merely bedfellows, but interbreed. Pulsing at the core of Adam Marek's much-anticipated second collection is a single, unifying theme: a parent's instinct to protect a particularly vulnerable child. Whether set amid unnerving visions of the near-future, or grounded in the domestic here-and-now, these stories demonstrate that, sometimes, only outright surrealism can do justice to the merciless strangeness of reality, only the fantastically illogical can steel us against what 'ordinary' life threatens.
Press
'Hits the target every time.' - The Guardian
'The Stone Thrower is best viewed as a window on Marek's distinctive imagination, in which the mundane waltzes with the macabre... this bold young writer is refreshing the form.' - The Financial Times
'Addictively off-kilter. [The stories] explore strange presents and even stranger futures: nano-suits, interspecies cloning, superhero dictators and earthquake-inducing seizures all make an appearance. But the real mystery at the heart of these powerful stories is rooted in the troubling dual nature of our attitude to children.' - Litro Magazine
'The fragility of children is overwhelming in this collection. In stories beautiful and strange, Marek tries to build a kind of fortress against what would truly break us. This is writing as exorcism and prayer, words to dispel brutality and fate.' – David Vann
'Adam Marek is one of the best things to have happened to the short story this century. His stories might be strange, delicious or haunting - but they're always compelling. Any day now the word 'Marekian' is going to enter the language. Get in on the act early. Read him now.' – Alison MacLeod
'This is a seriously compelling collection of stories, many of which are still sloshing about in my memory weeks after reading them.' - Gregory Norminton (Goodreads)
'If you love the uncanny or quirky with a dose of humanity and truth then this collection is for you.' - Tracy Fells (Goodreads)
More Short Story Collections like The Stone Thrower: