Format: Paperback
Book type: Anthology
ISBN-13: 9781910974018
Published: 21 Jun 2018
Sale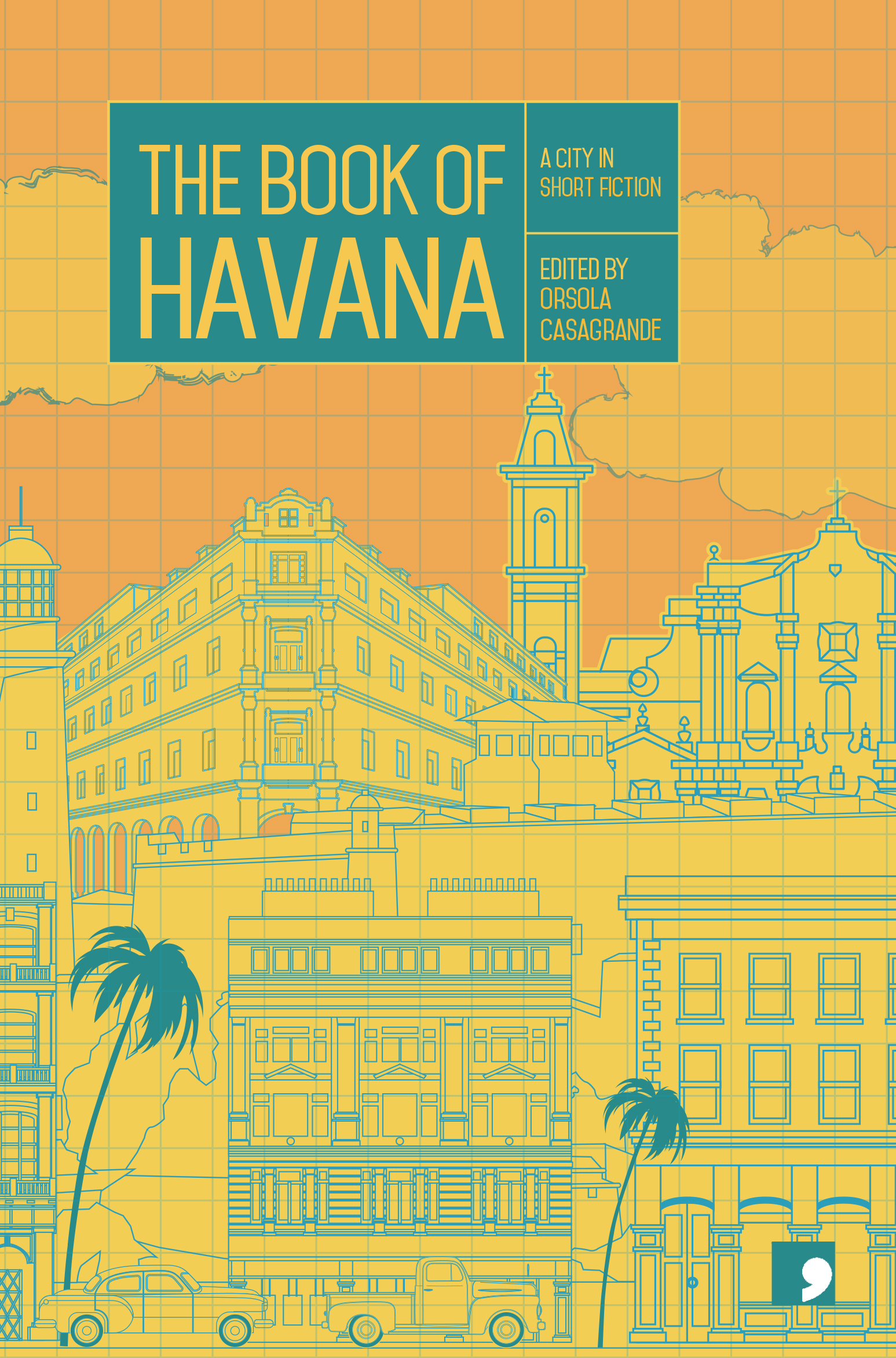 View Our Books
About
When a history teacher decides to throw out an old, threadbare Cuban flag, he doesn't plan for the air of suspicion that quickly descends on him…
A woman's attempt to register ownership of her family home draws her into a bureaucratic labyrinth that requires a grasp of higher mathematics to fully comprehend…
On the day of their graduation, a group of students spend the night drinking around the 'Fountain of Youth', ironically celebrating the bright future that doesn't await them…
The stories gathered in this anthology reflect the many complex challenges Havana's citizens have had to endure as a result of their country's political isolation – from the hardships of the 'Special Period', to the pitfalls of Cuba's schizophrenic currency system, to the indignities of becoming a cheap tourist destination for well-heeled Westerners. Moving through various moments in its recent history, as well as through different neighbourhoods – from the prefab, Soviet-era maze of Alamar, to the bars and nightclubs of the Malecón and Vedado – these stories also demonstrate the defiance of Havana: surviving decades of economic disappointment with a flair for the comic, the surreal and the fantastical that remains as fresh as the first dreams of revolution.
Translated from the Spanish by Orsola Casagrande and Séamas Carraher.
Press
Read a guest blog by translator Séamas Carraher on the process of translating and editing the stories from The Book of Havana here.
More Anthologies like The Book of Havana: